Retail marketing solutions: 5 ways retailers use SMS to reach their customers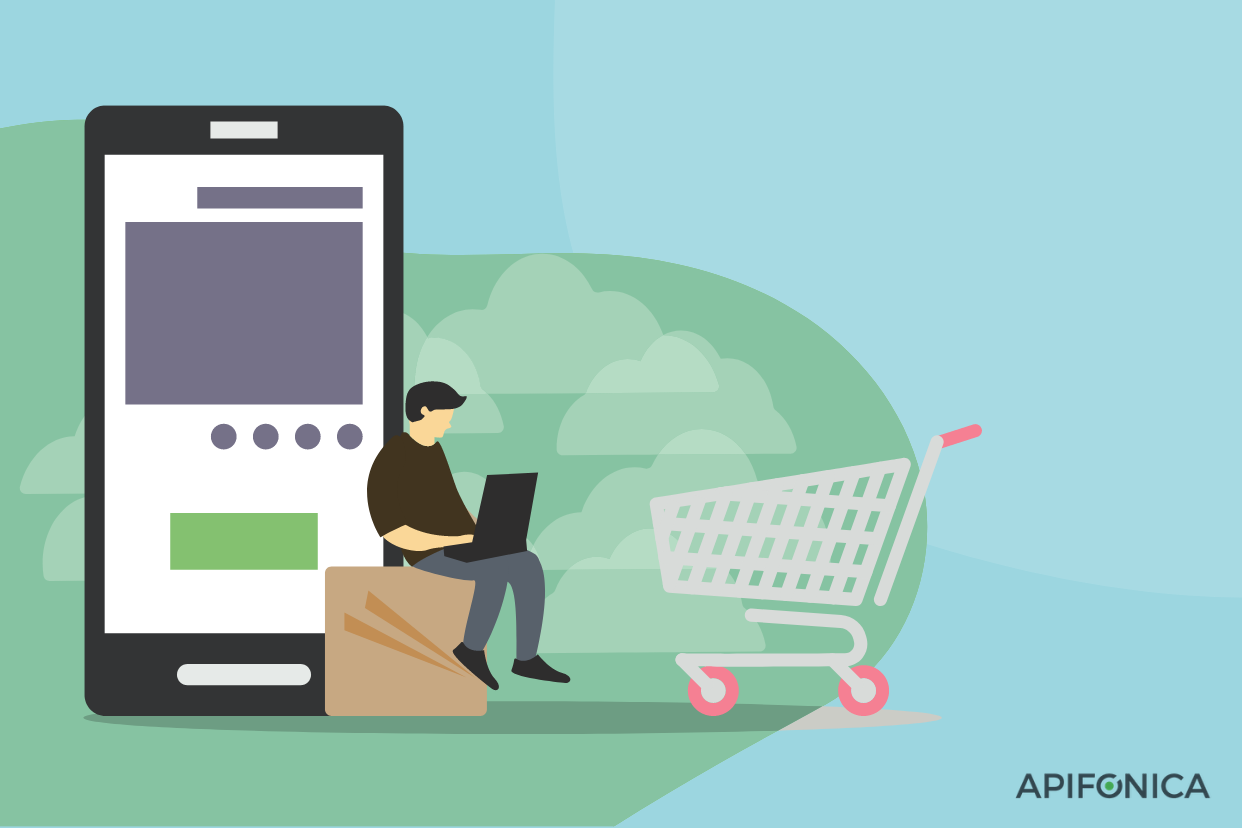 In the retail industry, every action aims at driving traffic and customer engagement.
Business owners innovate their retail marketing solutions to keep their brand top of customers' minds. However, winning customers' hearts is not a piece of cake. In the attempt to provide a world-class customer experience, many started to experiment with different communication channels. That's how retailers discovered SMS that has quickly become the must-have element of omnichannel campaigns.
Modern SMS is a powerful medium ensuring the customers are served quickly and conveniently. Here are five ways retailers use SMS to reach their target audience and drive sales.
What's the use of SMS marketing in retail
There are several reasons why retailers use SMS in their business.
Direct communication is good at catching customers' attention.
SMS has exceptionally high open rates (98%!).
It's cost-effective and can be fully automated.
It enables two-way communication with consumers.
It complements other marketing channels such as email and social media.
Read more about the benefits of SMS marketing here.
Five ways retailers use SMS to reach their customers
Here are the five most common ways retail brands use SMS in their marketing mix.
Winning customer loyalty with SMS

SMS loyalty programs frequently form a part of customer retention strategies. Companies use SMS as a quick way to build a list of subscribers. People subscribe to marketing messages willingly when they're offered a reward in return - loyalty points or other special treats.

Research shows that 67% of customers with positive brand experience repeat their purchases. Not only do loyalty programs drive repeat purchases, but they also curate customer satisfaction, offering discounts and exclusive offers. See how you can use automated notifications to attract new shoppers to your loyalty program.

Informing customers about the status of their orders

The order delivery process has much to do with customer experience. By integrating SMS notifications with an order handling system, retailers keep customers informed of their package status and delivery time. This is one of the simplest ways to show care, and care is an essential part of service quality.

Even logistics companies benefit from using SMS to minimize storage time and streamline pickups.

Promoting special events

90% of people read an SMS within 3 minutes from reception. Knowing this, retailers use this channel to communicate time-sensitive events such as ongoing sales, PR messages, new product launches, giveaways, and many others. A good practice is to send customers direct links in SMS so they can conveniently join an event without having to search for it on their own. It also triggers the response and generates engagement.

Engaging the audience with valuable offers

Retailers usually create offers based on the customer's purchase history or individual preferences. It's a great way to boost conversion rate as personalized messages always have a more substantial impact than generic ones.

To effectively engage customers with your offer, you should first analyze each customer's buying behavior and create unique offers for each segment. Your message must be as relevant as possible to the buyer. Sending an irrelevant offer is a direct way to unsubscription.

Collecting feedback through "thank you" messages

SMS surveys help retailers to evaluate their services and improve the company processes. Customer feedback is priceless. That's why retailers use SMS to make the process of collecting reviews quick and convenient.

With SMS marketing surveys, retailers can enhance customer relationships, create a positive brand image and impact consumers' buying behavior. The surveys also enable the marketing team to understand customer needs and preferences better.

However, collecting feedback is a lot of work, and not every company has enough resources to make it happen. Here's when automated customer surveys come into play. By automating the feedback collection process, retailers can focus only on analytics and improvement instead of hours and hours of repetitive procedures.
Become the master of modern marketing
Retail marketing solutions such as SMS marketing can be fully automated. Take advantage of modern technology to optimize your efforts in the battle for customers. Contact our team at Apifonica for help with launching your pilot automated SMS campaign.