Transforming business processes
since 2015
Apifonica's business communication solutions enable people to focus on more valuable,
high-impact work by automating routine processes in customer engagement and service:
customer retention, lead qualification, notifications, and more.
40 mln
automated conversations per month
Apifonica is based in Tallinn, one of Europe's biggest startup hubs. We are a diverse group of people interested in cloud tech, artificial intelligence, telecom, and robotics.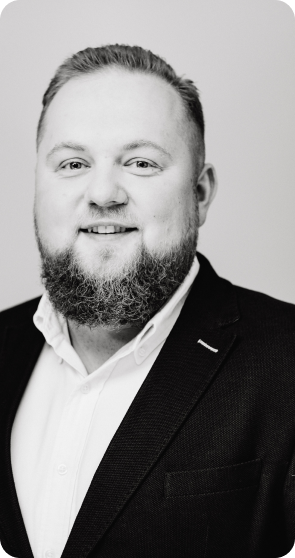 Denis Shirokii
Founder & Managing Director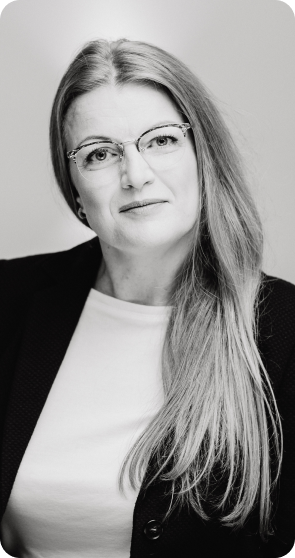 Gundega Strode
Chief Financial Officer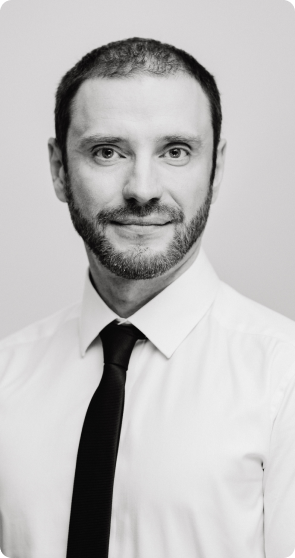 Konstantin Selgitski
Board Member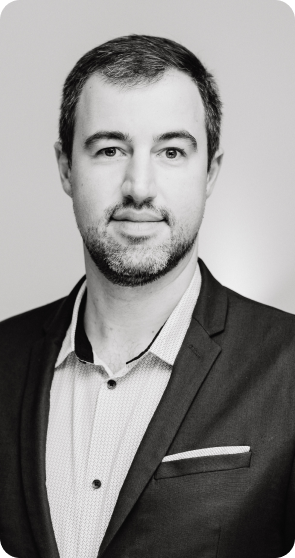 Ilya Ostrovskiy
Chief Product Officer
Trusted by global brands
Apifonica powers automated customer interactions for retail, logistics,
transportation, travel, banking, eCommerce, and entertainment, including global brands.
Our clients grow 3x times faster than their competitors
Traditional customer interactions are a thing of the past. Automated conversations are the future.
See what you can achieve with Apifonica
Faster processes, lower costs, better customer experience, higher employee motivation.
Engage your customers
at scale
Communication is a core part of commerce. Since humans began trading, people have been using conversation to drive sales and make customers happy. Apifonica enables direct communication between companies and their customers, helping businesses grow and scale.
Stop the communication overload
We live in the age of hyper-communication. Customers expect an immediate response to inquiries, which companies struggle to provide. Apifonica automates routine interactions, using advanced business communication solutions to secure easier business processes for companies and the best experience for their customers.
Shape your communication the way you want
Every business is different, and we don't quite believe in a one-fits-all communication solution. Apifonica is software with endless configuration possibilities: it works the way you want, not the way it's built.
Read more about Apifonica
Chat, call, automate: Customer communication in the age of omnichannel (video)
undefined...
HR Voicebot: calculating return on investment
undefined...
HR Voicebot at Decathlon: firsthand insights from the Decathlon's recruitment leader
undefined...