Chat, call, automate: Customer communication in the age of omnichannel (video)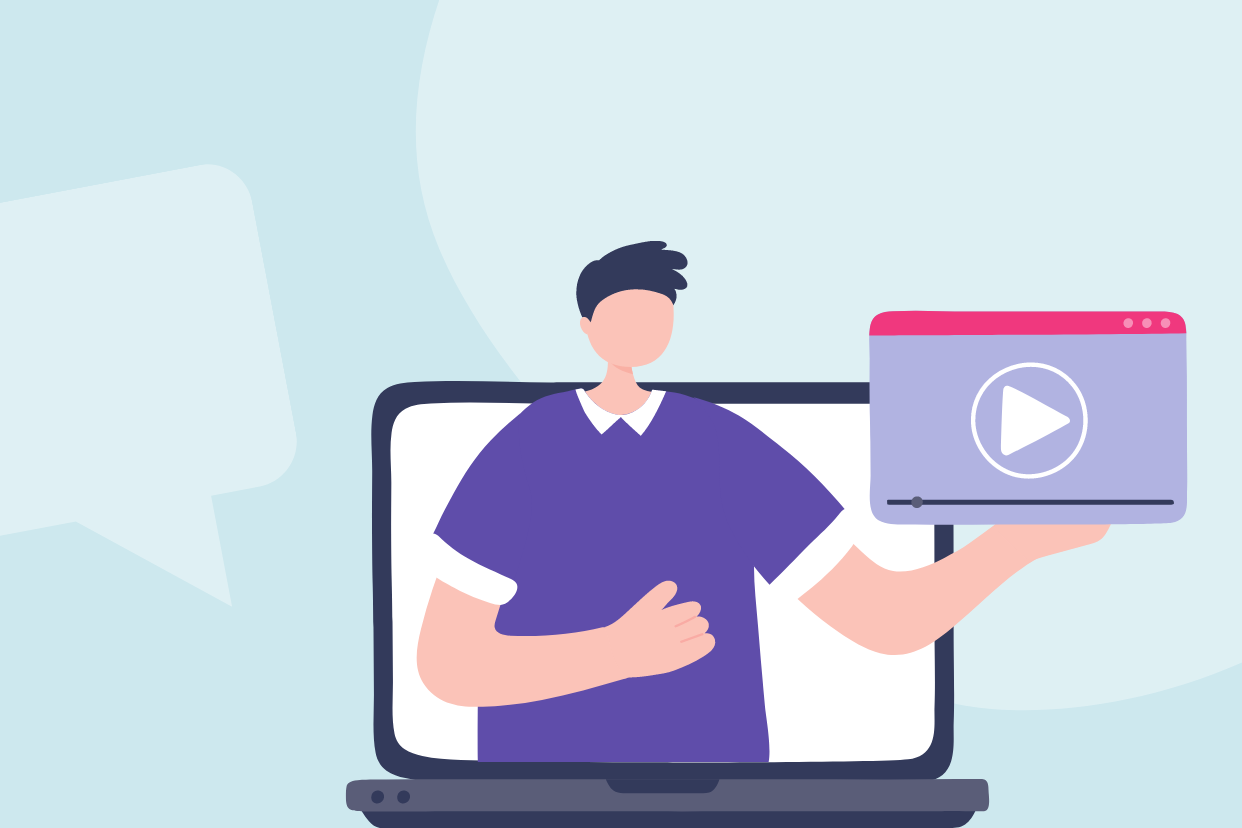 In his recent talk at Beomni Live, a digital event for eCommerce pros, Apifonica's Łukasz Woźnica shared some insights about how Poland's leading companies, including Decathlon and enel-med, use the omnichannel approach to perfect their customer interactions. This 50-min video is a full version of Lukas'z talk (in Polish).
Omnichannel is a strategy that focuses on providing a consistent, seamless brand experience, no matter how, where and, when a customer interacts with a brand. Modern customer needs eight touchpoints before making a purchase. How do you make sure they get the right brand experience on every step?
From this video, you will learn:

What's omnichannel and why it matters
Customer perspective: which channels do customers prefer when communicating with businesses
Business perspective: performance of various channels, compared
What's the role of voice communications in the omnichannel strategy
Best practices in voice automation: facts and figures
Questions? Book a call with the speaker.