How to create and send Personalized text messages to boost your campaign's performance
When it comes to marketing your business, the classic messaging routine is just not enough!
And why would it be? People have moved beyond the days when the majority of daily communication used to be via SMS.
Now, the likes of Facebook Messenger and WhatsApp have taken over, leaving the old 'inbox' folder full of bank transaction notifications and one-time passwords.
Sure, there is the occasional promo SMS too from your telecommunications network, but who reads them anyway?
But, you know how you can leverage this lack of interest in SMS' in general to accomplish all your business promotional goals?
Personalized text messages are the answer!
Nobody likes to read something that looks like it's been sent to almost half of the country at one go. Today, bulk SMS campaigns can only probably be successful if you imbue each message with a personal touch.
How do you do that? We'll discuss in this guide!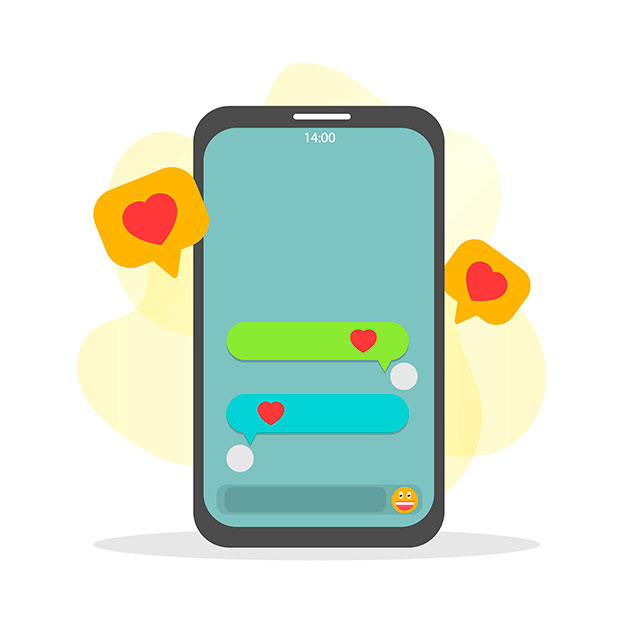 Why personalized text messages?
The reason is simple – customers love it when you speak TO them; not speak AT them. 
Besides, there's too much spam going around everywhere! Today, every consumer is bombarded with promotional messages 24/7, and it's nearly impossible to keep up. And the worst part is that these cookie-cutter messages offer very little to the one who's supposed to read it.
Personalized text messages, on the other hand, can help you stand out from the crowd and boost marketing efforts. It can be an excellent way of keeping in touch with your most loyal and valued customers. And most importantly show them that you care.
The best part is that creating customized text messages isn't even difficult. We'll tell you exactly how to get started.
Steps to collecting customer data, creating and sending personalized SMS'
Step 1:

Gather customer details

The best way you can collect customer data is by sending out surveys. But you have to be smart about it. Using Apifonica's SMS Survey tool, you can gather valuable information and get a clear picture of who your customers are and what they want.

Using the tool, you can send questions and keep a record of their responses. No complicated follow-ups. No exorbitant survey costs. Most importantly, full automation that you can rely on.

You can use surveys for market research, improve customer care, and encourage them to participate in phone marketing programs by offering freebies.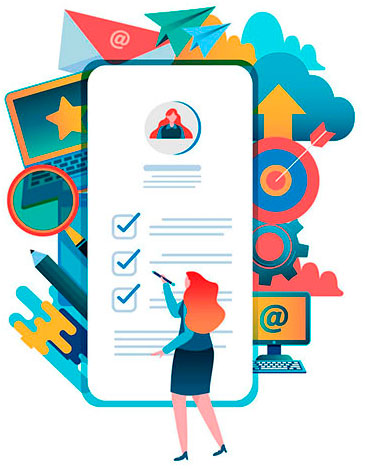 Step 2: Segment the collected customer data
Some may say this step is optional, but we believe otherwise. Segmenting your audience is necessary if you want to make those text messages perfect to the T. So, separate your customers based on factors that you deem essential.
Interests, age, location, user behavior, can be few of the factors your SMS marketing campaign may rely upon. The more you do to understand the audience; better will your chances of success be.
Step 3. Personalize text messages
Once your customer data is segmented, it's time to write those customized text messages which will actually get read! You can use a combination of Apifonica's SMS & Social Messaging API and Bulk SMS Text Messaging to deliver creative messages cost-effectively.
Using the tools, you'll be able to reach any person in the world, manage the tracking and reports of the messages sent and received, get increased open rates of up to 95%, get high engagement – guaranteed!
But, sending out texts in bulk won't be of much use if you don't know about some basic SMS marketing etiquette.
We have some advice on how you can do this right, and possibly even way better than your competitors.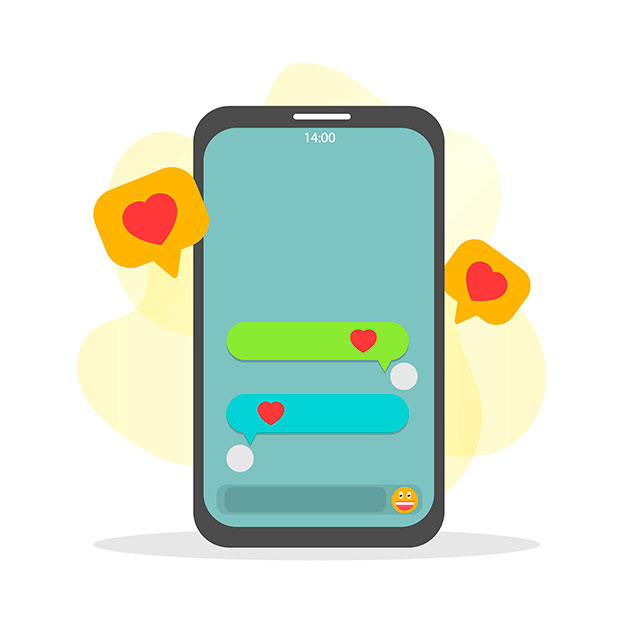 Don't go overboard with the messages
A lot of newbie marketers think that more is always better. While that may be true for an all-you-can-eat buffet, it isn't in case of SMS marketing. Spamming the audience with messages (personalized or not) is a surefire way to get into their "good riddance" book.
Be careful about the relevancy and timeliness of the information you're about to send. Otherwise, you risk being perceived as an annoyance.
The devil is in the details
Never neglect customer names and the spellings that set them apart. Otherwise, there's no point in sending personal messages. So, don't forget to include fields for full name or nickname of the customers in the opt-in form.
Even the act of getting the spellings of common and not so common names right will put you far ahead of brands that never pay attention to these aspects.
Bribe them with a freebie
Okay, this is a good kind of a bribe. One of the best ways to get a response from your (potential) customers is to offer some form of free content.
Be it a link to an informative blog post, a downloadable PDF, or a video you've recorded – send it with your exclusive offer. We are sure you'll get a response sooner rather than later.
Who doesn't love free stuff, right? Just be sure to send something that's super relevant and useful.
Include keywords
Using keywords in opt-in SMS campaigns is a great way to grow a list of customers who want to receive your notifications and alerts. This can prevent SMS marketing from being intrusive or annoying, as the people have already given you their permission.
Plus, keywords quickly give the readers an accurate idea about the subject of your SMS, which is again likely to get you more opt-ins.
For example:
"Send DISCOUNTS to 45356XXX" to receive discount coupons from your nearest shopping malls.
"Send OFFERS to 35367XXX" to receive all the latest offers on talktime plans.
Here, the words DISCOUNTS and OFFERS serve as keywords.
And you're done!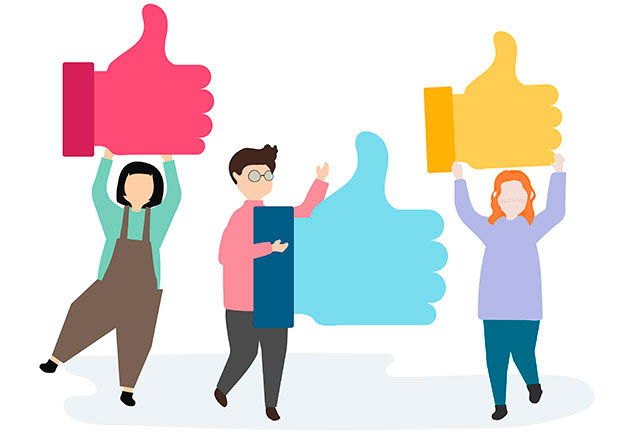 Final words
Sending out personalized text messages isn't hard at all when you have the right knowledge and tools. Apifonica has loads of other products such as SMS Monitoring, Customer Notifications, Instant Lead SMS Alerts to help you better accomplish those marketing goals.
So, are you ready to send out your first proper SMS campaign yet?
You may also want to read: